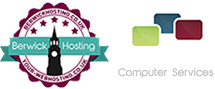 Here at Northern Lab we pride ourselves on our straight forward, jargon free approach to projects and services.
We design websites with fancy functionality and sex appeal, that will set you apart from your competition, and will make your visitors come back to your site over and over again.
Our IT services are robust and scalable, we will help your business grow without the pain and hassle that comes from upgrading your systems and infrastructure.
See below for an overview of our services.